Well these are the results of my poll. Thank you to everyone who voted as u can see the majority of readers of my blog are fashion queens!
Next came a tie of Designer bannana's, Crazed Ladys? and Party girls..... And we even had the next ugly betty! i have now made another one..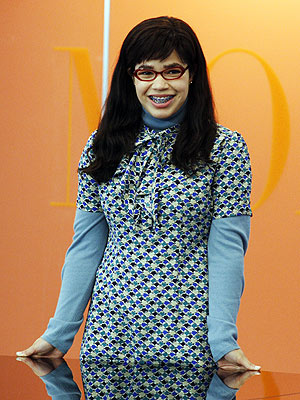 Anyway i am sorry i haven't posted in a while i was away and by the way i brought this camera! I love it so much it is the samsung NV10 and i recomment it to everyone...
Thanks for reading x
x