First of all thank you for all your lovely comments about my header! I guess i should have made one sooner! I just never got round to it. God i can't wait till i go on holiday i am going to France and Mexico!!! I know...Mexico!! I am so excited!!
Anyhoo here are some really beutiful pictures i saw from the online magazine
Sesame
I should have posted them in my other blog -
the photo blog
-
but oh well :)
Here you go they are truly beautiful....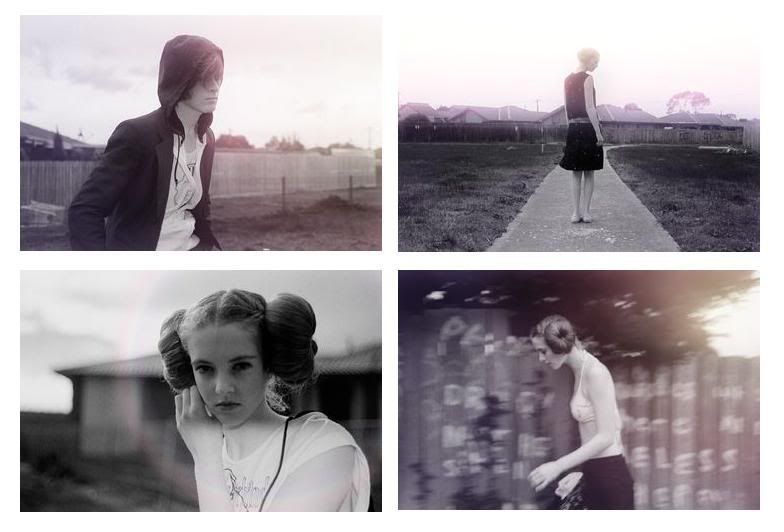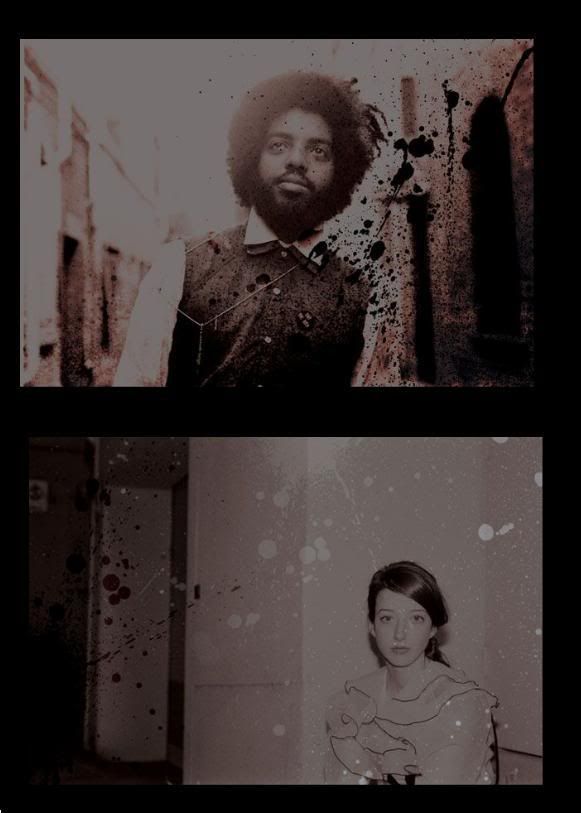 P.s go to my blog The photo blog as we need comments!!!click here to go...
Thank for reading!