I am so annoyed because we were going to go to Mexico this sunday but there is a bloody hurricane! it is called Hurricane Dean it is soooo annoying but on the upside we are going to Corfu instead which is a greek island. However it means i won't be able to post for a long time a week... which breaks my heart but i will try and post as soon as i get back! Also i have just realised this is my 50th post!!!!! times flys soo fast!
I was looking around on the
Topshop website
and i have noticed that everything has gotton sooo expensive i swear they have upped their prices and also they have recently been criticised for cheap labour it is ridiculous! Also there were some clothes i wanted from there new ads but when i went to oxford street they said they didn't get them in till october which i find really annoying. I know loads of magazines publish adverts when the chlotes they are showing aren't even in the shop yet but i find it really really annoying because i know i am going to forget to buy them by November....
I was mooching around the Internet and i came across Jeff Oslon's website. He is an amazing photographer and the website is really good. click
here
to go peek at it...Some of the photos are amazing here is a taster....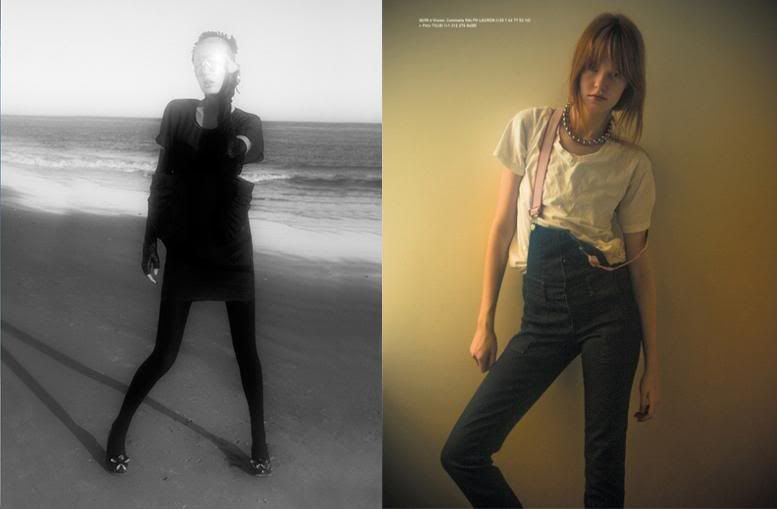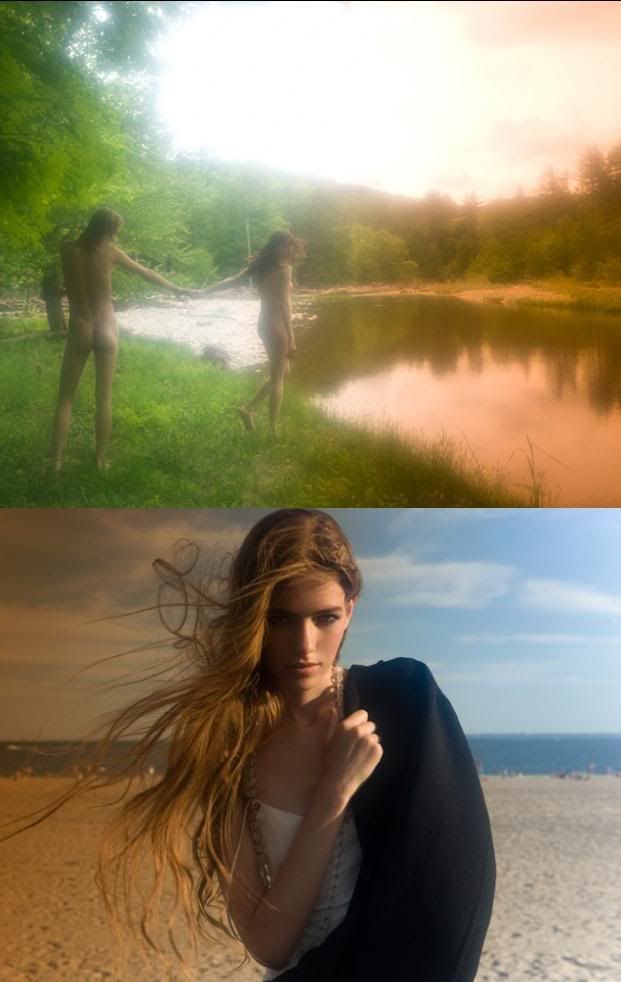 He also did a shoot of Cory Kennedy for a magazine......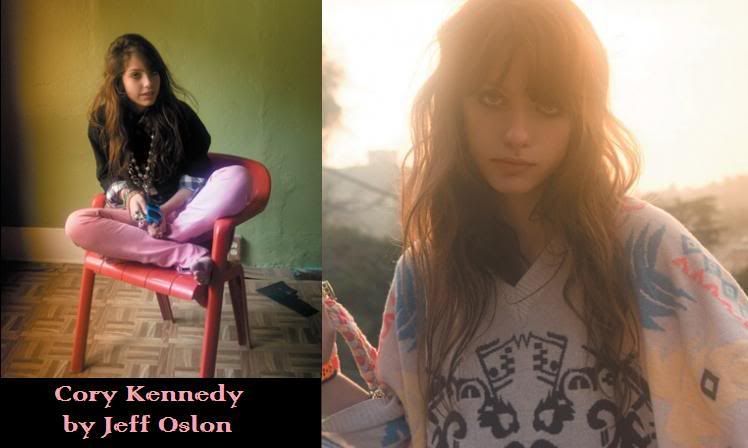 What do you think about Cory Kennedy? Do you like her or hate her?
Thank you for reading
xxx