This is backstage at John Galliano at Paris Mens spring/summer
How funny are the pictures? They models either look like wierd aliens or scary soldiers with piercings. Do u think John Galliano has gone mad or do u think he is a genius??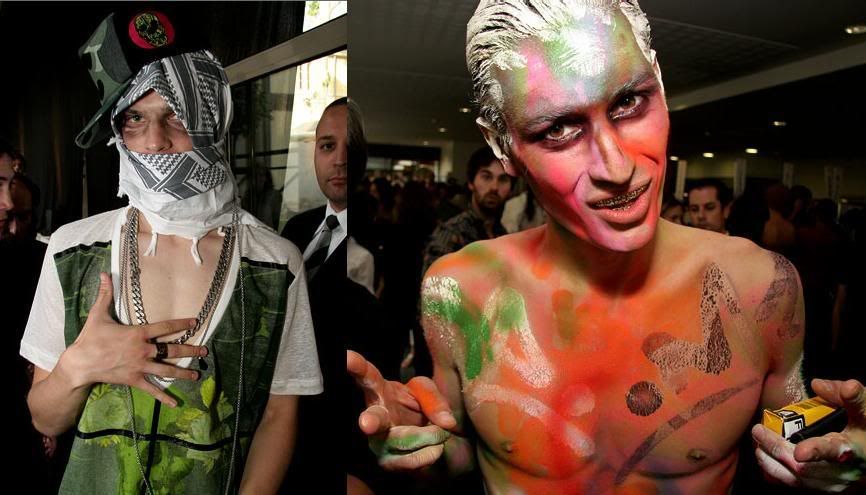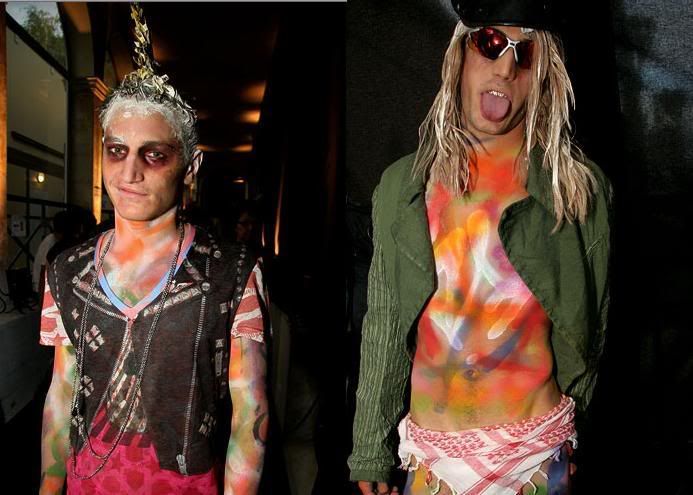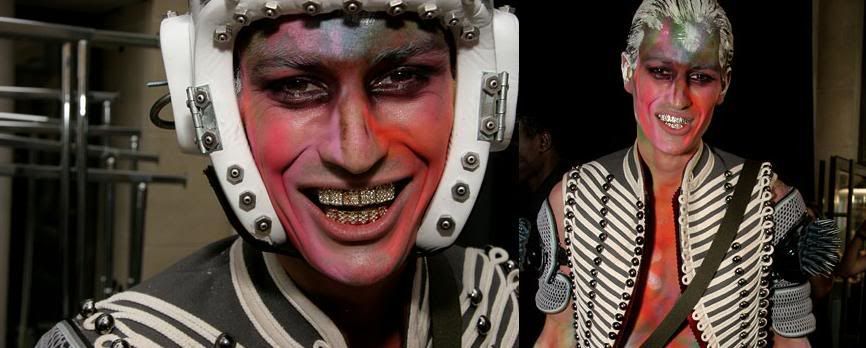 The photos just make me laugh everytime i see them!
Moving on there are a couple of things i have been wanting for ages namely...
I really want to buy this perfume...
But even on
ebay
it is £50 for 50ml i can't find anywhere to buy it cheaper. :( and it smells so goood.
I really want to buy this book......
NY JS DB 62 by David Bailey
As i am a photo fanatic i really really want this i think i will ask for it for my birthday which is in November.
Sorry this is a rather mixed post
x