I am sorry for not posting for ages i am such a bad person. I have just been rather lazy! And thank you for all ur comments on
the photo blog
that i share with my friend....
This thursday i am going to harry potter yey! should be good hopefully and i am praying it is not one of those things that i get all overexcited about and then feel completely let down afterwards.... But the trailer looks good except i liked harry's hair better in the last film. What do you think??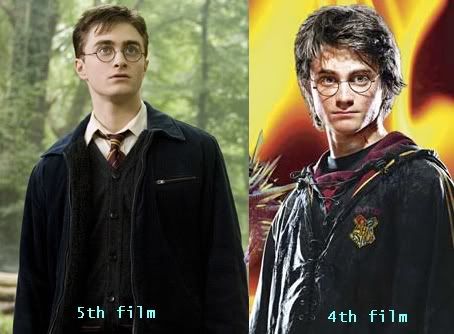 I am also going to see Women in Black tommorrow which a play and really scary i am going to be so freaked out. And i have never been to a scary play before! I am going at the fortune theatre click
here
to book tickets i will tell u all about it when i have seen them both!
And i love these photos of the model Agyness Dean....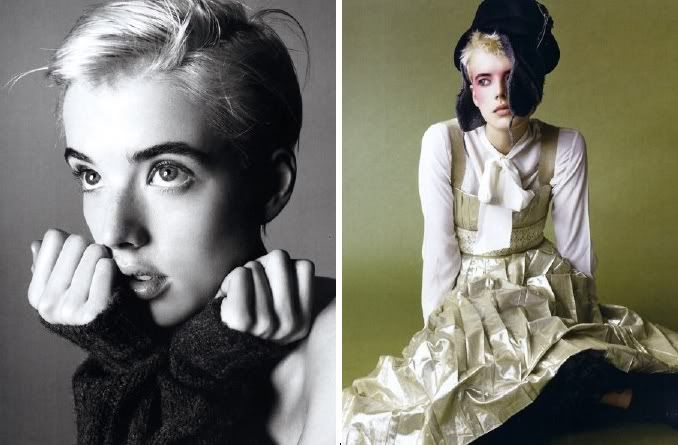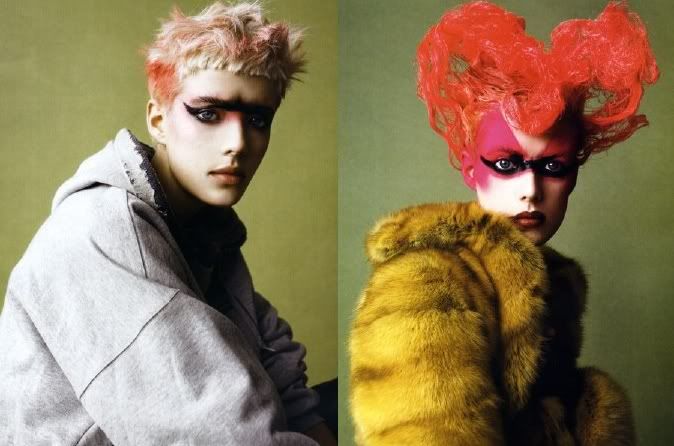 Thanks for reading
xxx