Well so i saw Women In Black and Harry Potter. And i thought Women in Black was really good but nowhere as scary as i thought it would be but i guess we were at the very very back in the upper circle so it is problably much scary if you are in the stalls.
Harry Potter was good but not truly truly amazing and i think they could have explained things better because if you hadn't read the book or had completly forgotten it then you would not no at all what is going on. Also they did not mention quidditch once!
Also on Sunday i saw Die Hard with Bruce Willis which was really ridiculos it was really fake and there was this women in it who would have died like twenty times over but each time she survived and it got a bit annoying...
This is my new favourite model -
Erin Fee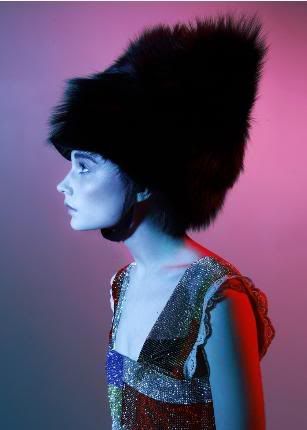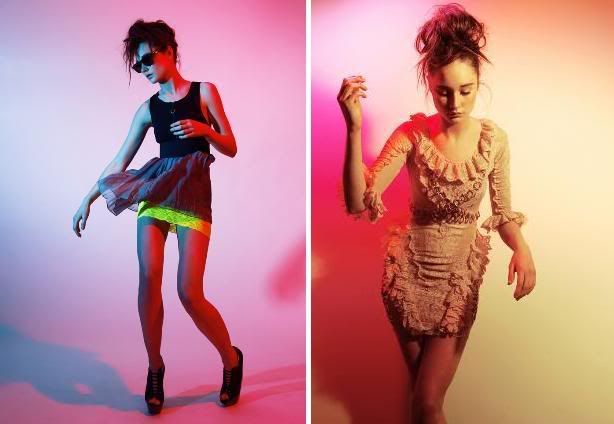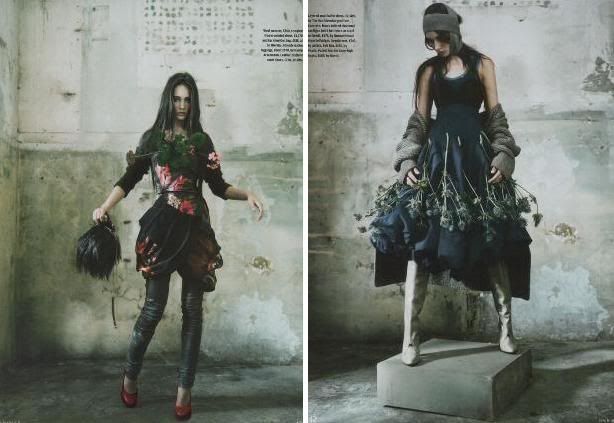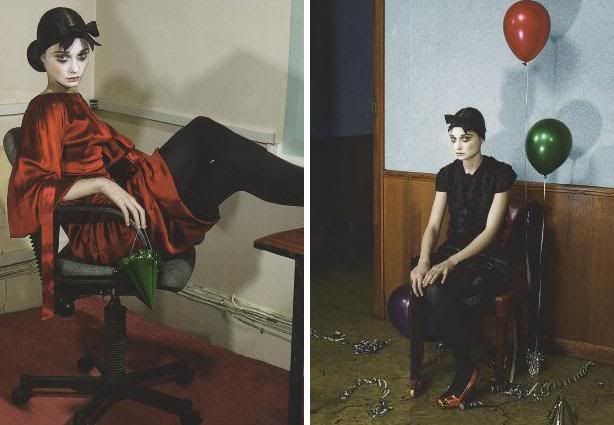 My favourite picture is the first one
xx