L.O.W
This was on
The Sartorialist
ages ago. I love the look so much the shirt dress with a hoodie is just ingienius if anyone knows where to get one please say.
P.O.W
This was on my
Photo Blog
i have with my friend. But i loved it so much i decided to put it on this one aswell...
( i especially love the middle picture it looks like something drawn by Leonardo De Vinci)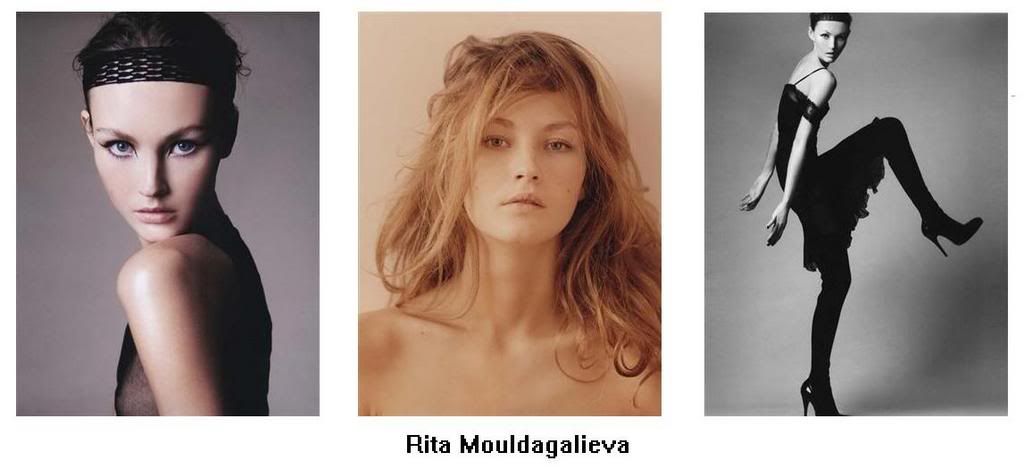 V.O.W
This is a video of photos - it took the best photos out of a presentation documenting fashion photography and i really urge you to watch it there are some very striking images in it.
S.O.W
This is a very good Song By a band called Blood Red Shoes and this song is called "its getting boring by the sea".
The band are from Brighton (in England - a brilliant place to shop)
Click
here
to watch
Thanks for Reading
xxx