Ryan Mcginley is this amazing photographer who shot the recent Kate Moss shoot in W. He has also done work for the free magazine
Vice
which i always pick up in random shops. Anyhoo i love his work as he always uses a lot of colour. His models are usually without cholthes to put them in a more natural state and i think his photos are very beutiful. Anyway enough of me rambeling on here are some of his pictures. Click on them to make them bigger.....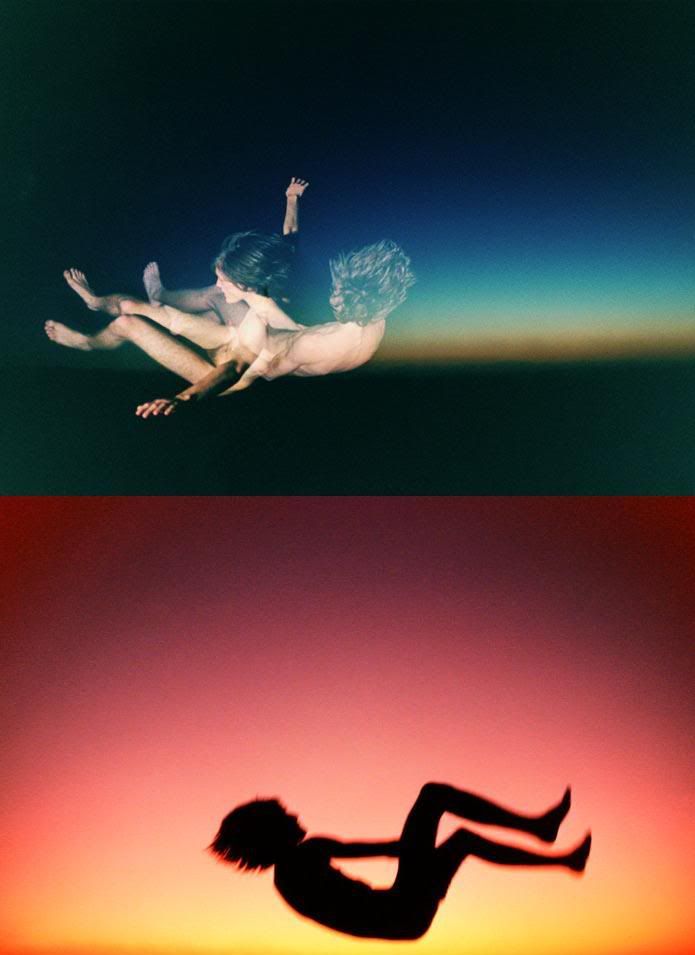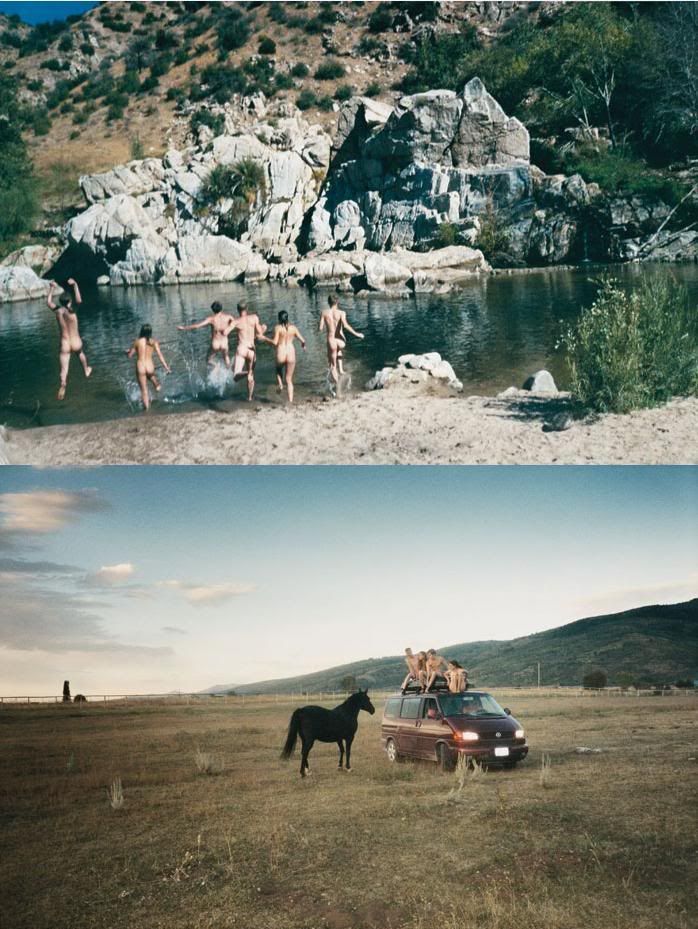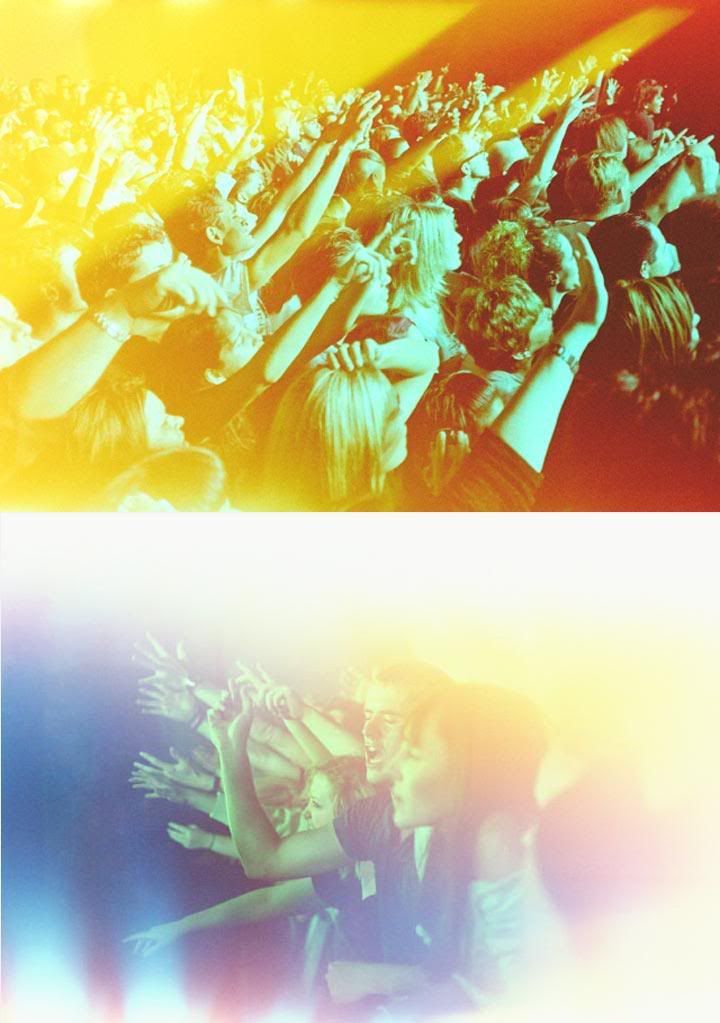 If you want to see more go to his website
here
. And to get into the site after the wierd video click on the photo.
Thank you for reading!
xx