Here are the results of My second poll titled "Who is Your Favourite"
In First Place with 8 votes each were Diara Werbowy, Kirsten Dunst, and Kiera Knightly
Why did you choose these 3? I suppose they are all very pretty they wear beutiful and they seem very nice and normal whenever they are intiviewed. If I had voted i would problably have chosen Kiera Knightly problably because i love the film Pride and Prejudice so much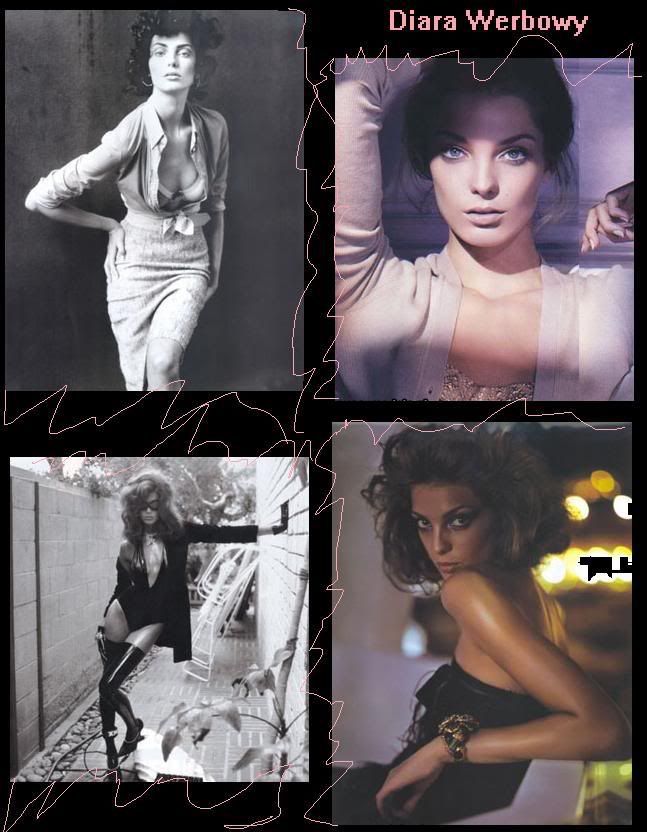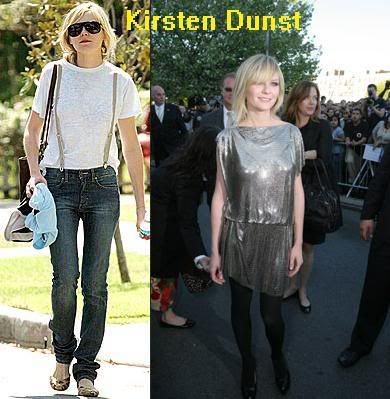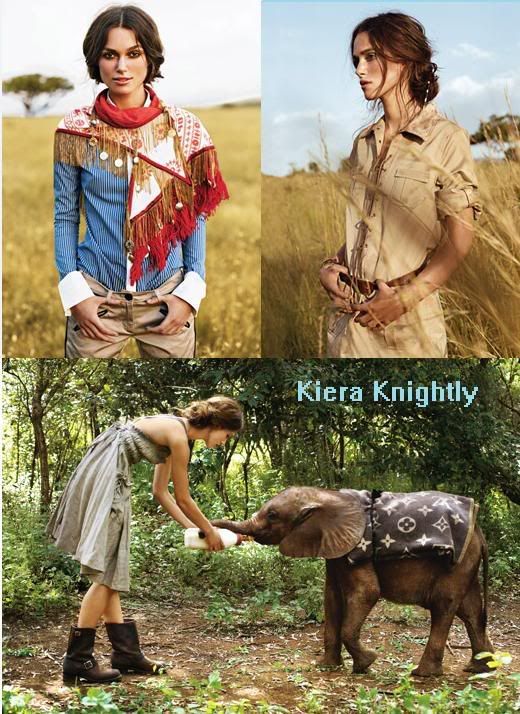 In Second Place was Kate Moss, and Mary-Kate and Ashley Oslen with 6 votes each
In third place was Lily Cole and Beth Ditto with 3 votes each
And in Fourth Place was Agyness Dean and Cameron Diaz with 2 votes each
Thanks for Voting!