I am sorry for abonding my blog for a week i have been rather busy with coursework and so i apoligise profusely.
I have recently become very attracted to
Balenciagia's
new collection. It is a mix of preepiness and ethnicy with blazers, jogpurs, african prints and ethnic scarfs. I love it what do you think? If i had the money i would definitly buy the jogpurs and maybe a blazer and dress or skirt. Click on the pictures to enlarge....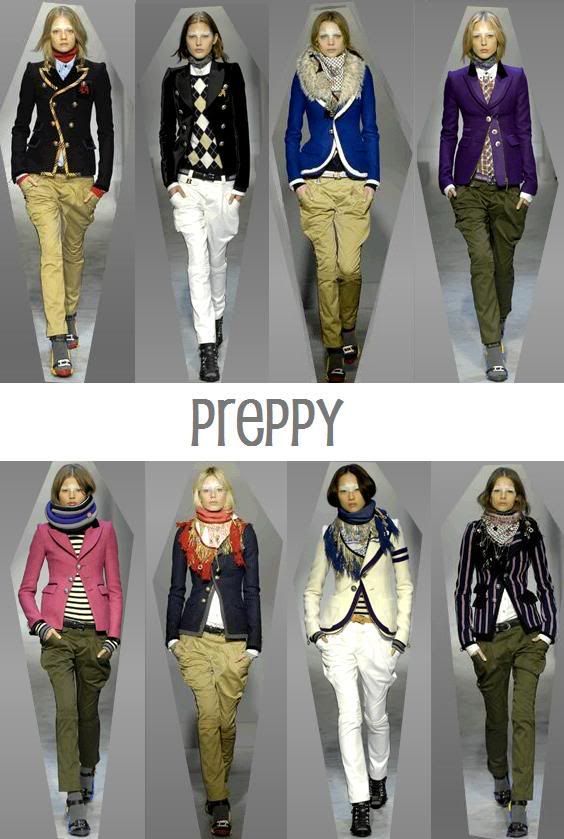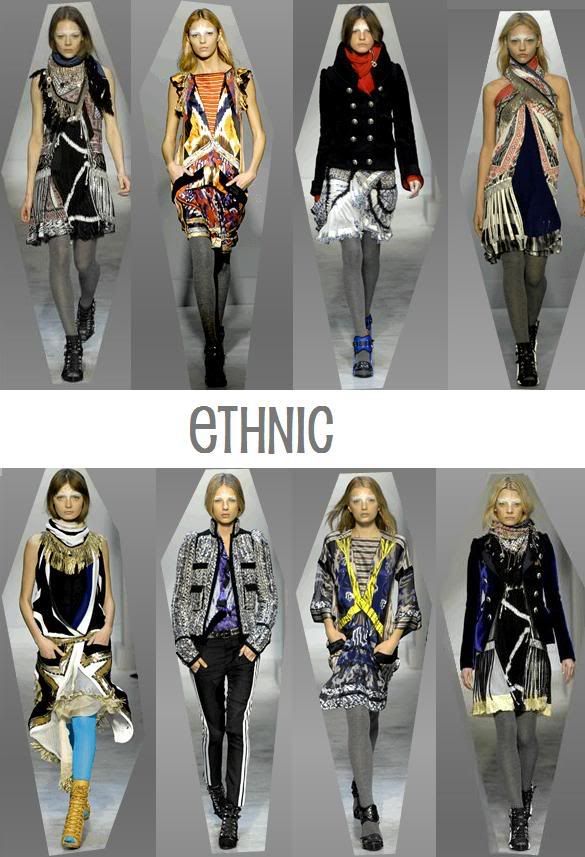 I also love the new advertising campaign....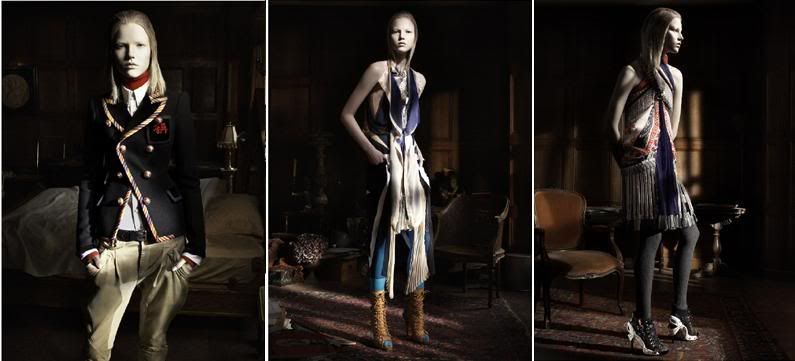 Thank you for reading
xxx