Hola my lovelies

sorry i have been away for blooming ages however it is half term tommorrow so i will have more time to post!
I love
Dries Van Noten
the new collection is really really bright with bold prints. I don't know if i would wear the whole assemble together however i would love to wear bits and pieces also don't you love the glasses in the furthest on the right. I also love the trousers in picture one and two...
Also when you go on the website: here
they have some really beautiful images......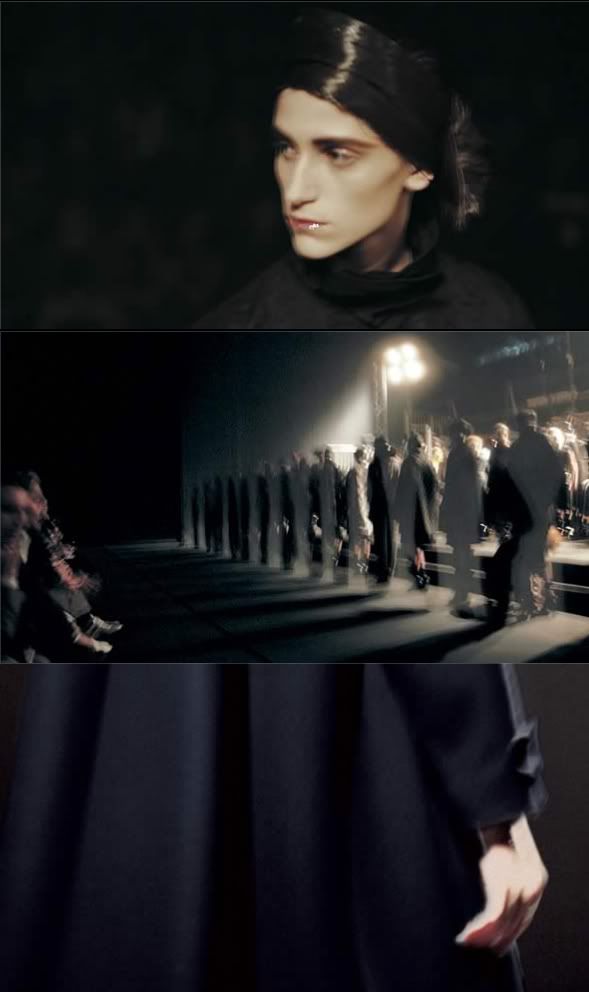 I especially love the top one i think it is of a model called: Daiane Conterato. She is extremely beautiful with very bold cheek bones:
Thank you for reading
xxx